The University of the Philippines Center for Women's and Gender Studies (UPCWGS) organized the third session of the discussion series, "Conversations through Art: Tapping Various Creative Modalities for Intervention, Growth, and Transformation," on 19 October 2019 at the UPCWGS Computer Lab.
The third session of the series, Self-Discovery through Intuitive Dance Movement, featured dancer and choreographer Ea Torrado who introduced the participants to Daloy Movement, a free-form kind of dance style that taps into the wisdom of the body through the four elements, which she developed. In addition to the dance workshop, Ms. Torrado's short films on extra-judicial killings were also screened during the event.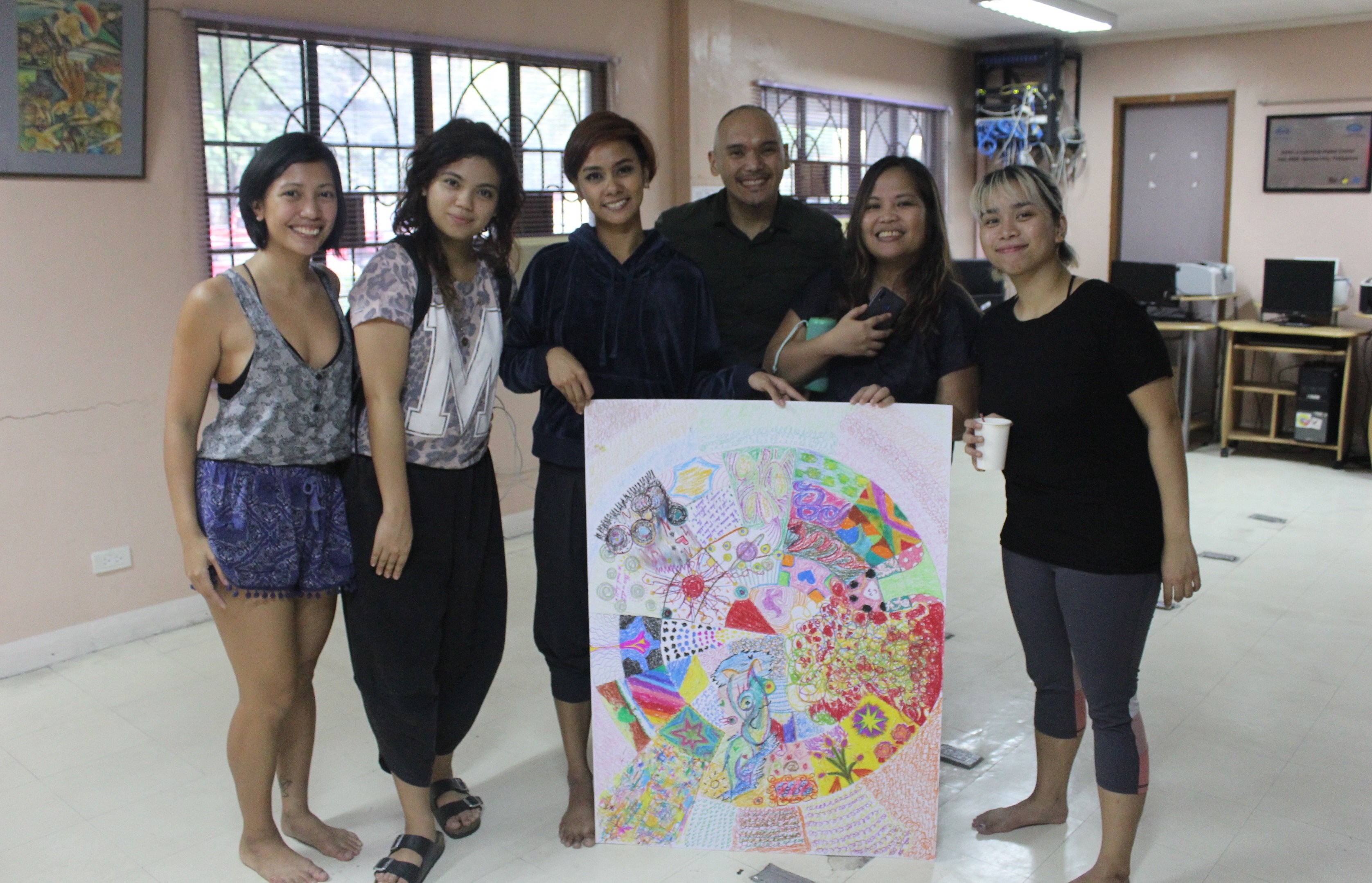 Conversations through Art is an initiative by artists, advocacy builders, social workers, and those in the helping professions to collectively promote arts for social change. Envisioned as a series wherein various creative modalities are highlighted in each session, the invited resource speakers will be individuals from different parts of the world who are making contributions to the establishment of the expressive arts practice or use specific creative modalities for personal-professional, community, and sectoral development.