Organizational Structure and Functions
Under the Office of the Vice President for Academic Affairs (OVPAA), a director and two deputy directors administer the day-to-day operations of the Center.
As a system office, its tasks are the coordination of efforts of the University of the Philippines (UP) constituent universities to mainstream gender in the University as a strategy for implementing the Magna Carta of Women (MCW); the implementation of the UP Gender Guidelines and the anti-sexual harassment policy, and; the development of the University's gender and development (GAD) plans and programs, especially as these relate to the utilization of the GAD budget.
As a university research center, the UP Center for Women's and Gender Studies (UPCWGS) leads in the conduct and promotion of cutting-edge research on gender and women's studies in the Philippines. It supports the University's teaching and non-teaching personnel in training programs and activities that enhance skills and consciousness-raising toward a more humane, just, and gender-fair Filipino community.
Current Officials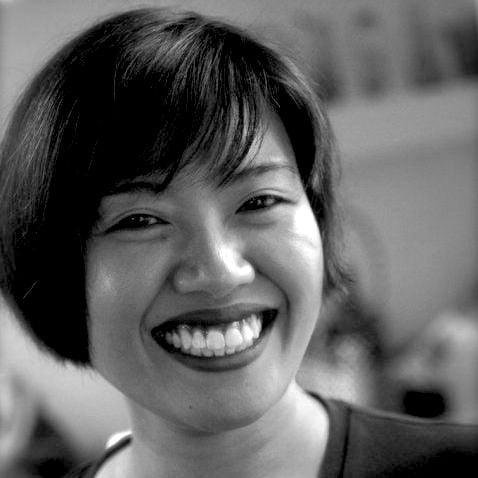 Marie Aubrey J. Villaceran, PhD
Director

---

—
Deputy Director for Training and Outreach
---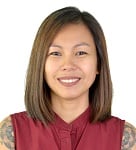 Rowena A. Laguilles-Timog, DSD
Deputy Director for Research and Publication
---
Staff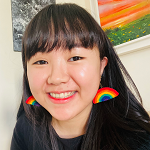 Angeli Marie G. Narvaez
Administrative Officer II
---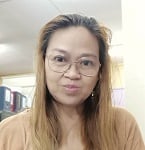 Neilda S. Jimenez
Administrative Assistant II
---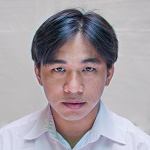 Rey M. Madriaga
Administrative Aide IV
---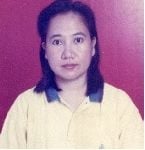 Gina Rose L. Chan
Publication Production Chief I
---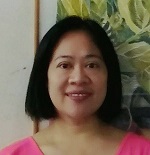 Laniza R. Lacsamana
University Extension Specialist I
---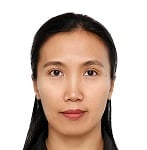 Adrienne Sheryl Rose L. Maguddayao
University Researcher I
---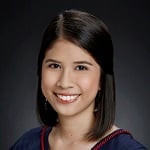 Jasmine T. Cruz
University Research Associate I
---
Past Directors
Nathalie Lourdes A. Verceles, DSD (2018-2023)
Odine Maria M. de Guzman, PhD (2015-2018)
Judy M. Taguiwalo, PhD (2014-2015)
Sylvia E. Claudio, MD, PhD (2008-2014)
Carolyn I. Sobritchea, PhD (2000-2007)
Sylvia H. Guerrero, PhD (1989-1999)
---
Past Deputy Directors
Deputy Director for Training and Outreach
Excelsa C. Tongson, DSD (2018-2023)
Bernadette V. Neri (2016-2017)
Yolanda G. Ealdama (2014-2015)
Maria Theresa U. Batangan, PhD (2008-2014)
Sylvia E. Claudio, MD, PhD (2007)
Maria Theresa U. Batangan, PhD (2004-2006)
Rosario S. del Rosario, PhD (2001-2004)
Emmeline L. Verzosa (2000-2001)
Carolyn I. Sobritchea, PhD (1991-1999)
Proserpina D. Tapales, PhD (1989-1991)
Deputy Director for Research and Publication
Marie Aubrey J. Villaceran, PhD (2018-2023)
Marie Aubrey J. Villaceran, PhD (2017)
Eric Julian D. Manalastas (2011-2014)
Odine Maria M. de Guzman, PhD (2005-2011)
Proserpina D. Tapales, PhD (2002-2005)
Albina P. Fernandez, PhD (1997-2002)
Thelma B. Kintanar, PhD (1989-1997)
[Updated: 23 August 2023]