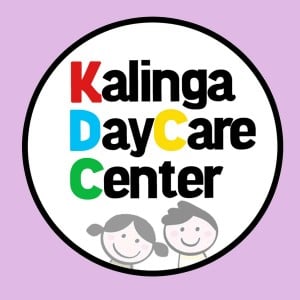 Kalinga Day Care Center
The Kalinga Day Care Center (KDCC) is a non-formal, non-structured alternative learning environment. Our goals are to provide a comfortable and safe environment for children ages 1.6 to 5.5 years, to meet the developmental needs of children in a gender-fair and peaceful environment, and to promote positive self-concept in children.
The philosophy in child-care we follow sees the child as an actively developing person with a body, mind, feelings, and abilities that are unique to him/her. As teacher-facilitators, we prepare the environment for and facilitate learning, and provide activities and materials that promote a child's total development. We believe that learning occurs when children actively practice and refine their abilities, use their senses, and solve problems and interact in a stimulating environment. Parents and guardians are the primary and most important providers of care and nurture; they are the teachers' partners in the children's care and education.
[Updated: 4 June 2018]