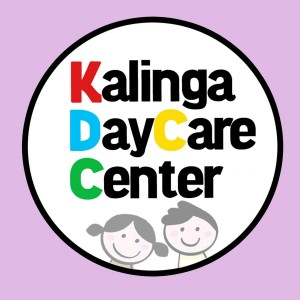 Kalinga Day Care Center
The Kalinga Day Care Center (KDCC) is a non-formal, non-structured alternative learning environment. Our goals are to provide a comfortable and safe environment for children ages 1.6 to 5.5 years; to meet the developmental needs of children in a gender-fair and peaceful environment, and; to promote positive self-concept in children.
The philosophy in child-care we follow sees the child as an actively developing person with a body, mind, feelings and abilities that are unique to him/her. As teacher-facilitators, we prepare the environment for and facilitate learning, and provide activities and materials that promote a child's total development. We believe that learning occurs when children actively practice and refine their abilities, use their senses, and solve problems and interact in a stimulating environment. Parents and guardians are the primary and most important providers of care and nurture; they are the teachers' partners in the children's care and education.
Feminist/Gender-Sensitive Peer Counseling and Psycho-Social Assistance
The UPCWGS offers feminist and gender-sensitive peer
counseling/psycho-social assistance for women and
 LGBT persons. In our view, gender and other forms of
social inequality lead to beliefs and behavior that can
 harm women and other marginalized persons. We seek 
to provide a psychological safe space that fully
recognizes the harm done to those who have 
experienced sexual assault and other forms of gender-based violence. Please contact [email protected] or text 0917-7953274 for an appointment.